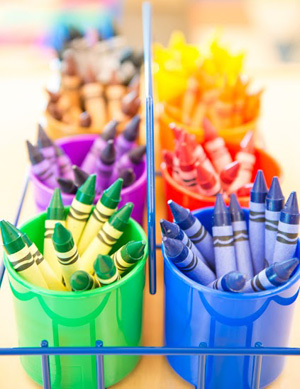 Our caring & qualified staff of early childhood professionals is dedicated to developing each child to their full potential through fun & challenging learning experiences, nurturing & encouraging each one.
Most teachers have completed, or are currently enrolled in, Child Development Associate Credential (CDA) or a Bachelor's Degree program with an emphasis in child development.
All teachers are trained in Pediatric CPR & First Aid, & attend educational workshops to continue professional development.
Looking for a great place to teach?
If you are a Christ-follower who enjoys curriculum planning, Bible study, and prayer time, and are passionate about providing imaginative, hands-on, and exciting learning centers and activities for toddlers and preschoolers, please complete our employment application. You may return the application by email, mail, or in person.
Application Forms